Welcome to

CED

Colorado Springs
We have maintained a leadership position in the electrical industry by consistently meeting our responsibilities and commitments to our customers, manufacturers and employees. How can we help you and your business?
We believe in
SERVICE, INTEGRITY, RELIABILITY
Customer service is given highest priority at CED Colorado Springs. By combining an acute awareness of our local community's needs with the support of CED's nationwide resources, customers are assured of a consistently high level of service.
CED's commitment to quality is embedded in a basic premise that our customers are the reason for its existence. 
Products You Can Trust
Our customers are assured that the products and services offered by CED represent the top manufacturers in the electrical industry. They stand behind the performance of their products and are dedicated to providing product innovations to meet the changing requirements of the industry – delivered by a company whose objective is to establish and maintain a relationship built on trust.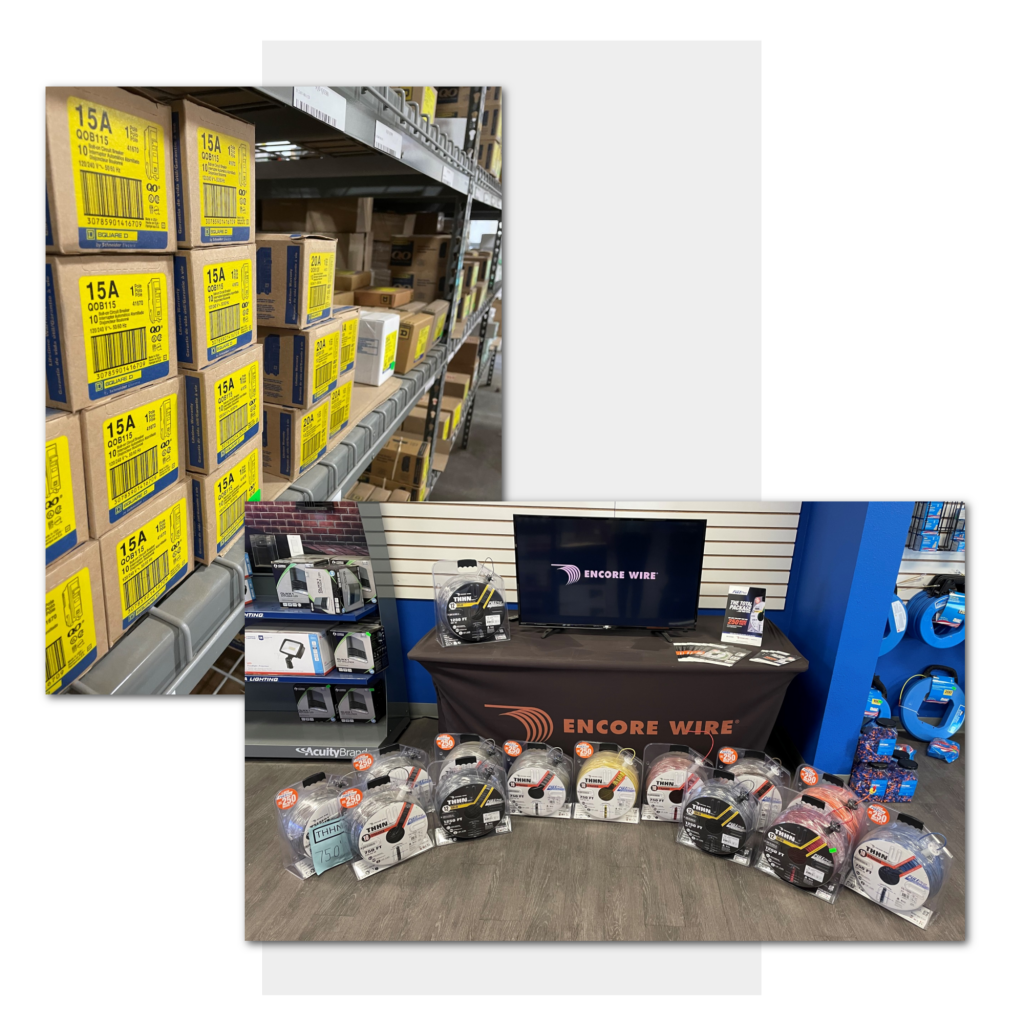 Project Management
Let our Project Managers oversee your project from start to finish. From frequently updated shipping schedules to onsite storage, we'll make certain your gear, lighting, and building materials are exactly where they need to be

Vendor Managed Inventory
We are able to provide a complete barcoded solution for effective material organization and management, along with resources to help you track where your inventory is being consumed. Please contact your account manager for more information.

Training Space
We focus on customer training, specification training, job site efficiency, and training of our own staff to make sure we can accommodate all your needs. Talk to your salesperson to set up a customized training for your company today!
Get in Touch with Us!
We Offer Exceptional Customer Service & Reliable Products
"Every day great customer service. Love CED thx guys you always get me what I need for the job."
Making Your Life Easier...
Streamline processes for our customers so you can be more profitable